Innovation leads development, and technology empowers medical care.
On May 8, 2022, the "Guangte Broadcasting" column of Shanghai TV Oriental Finance Channel broadcasted a special report on Pumao.
Shanghai TV's "Guangte Broadcasting" broadcast: Pumao creates a new era of domestic medical packaging coatings

"Radio Broadcasting" is a column focusing on Shanghai and surrounding news events, sharing cutting-edge innovation achievements and industry trends with the audience, especially focusing on the process of localization substitution and related enterprise trends.
This special report deeply demonstrates the independent research and development road of Pupack hot melt adhesive, which won the second prize in the 4th (2021) China Medical Device Innovation and Entrepreneurship Competition.
According to reports, after more than ten years of technology research and development, Pupack has overcome the technical difficulties of hot melt adhesive such as cohesive peeling, coating fastness, and complete sealing. Better clean peeling in the field of cover material and coil material.
"The emergence of our Pupack is a "zero" breakthrough for domestic high-end medical care, breaking the long-term technological monopoly of foreign high-end medical hot melt adhesives and narrowing the gap between Chinese and foreign medical care." When asked about Pupack hot melt adhesive products , Ms. Chen Yanfeng, Marketing Director of Pumao, introduced to the column group.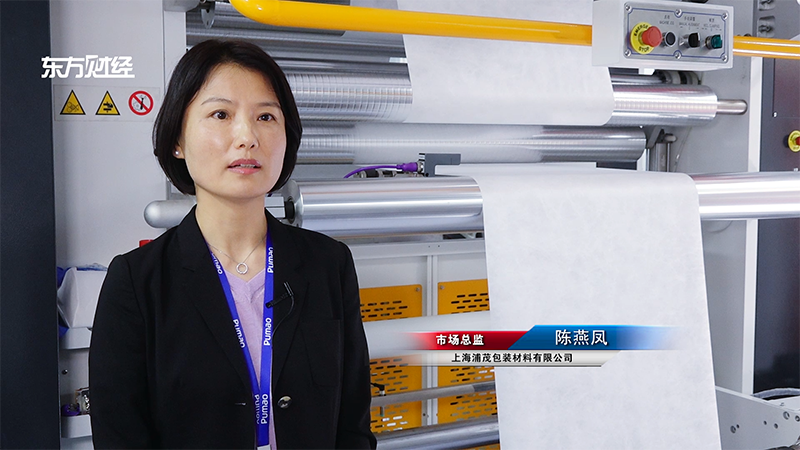 In addition, this special report also gave a panoramic display of the achievements of Pumao in recent years in many aspects such as C+A professional purification workshop, scientific research innovation, and localization of medical packaging.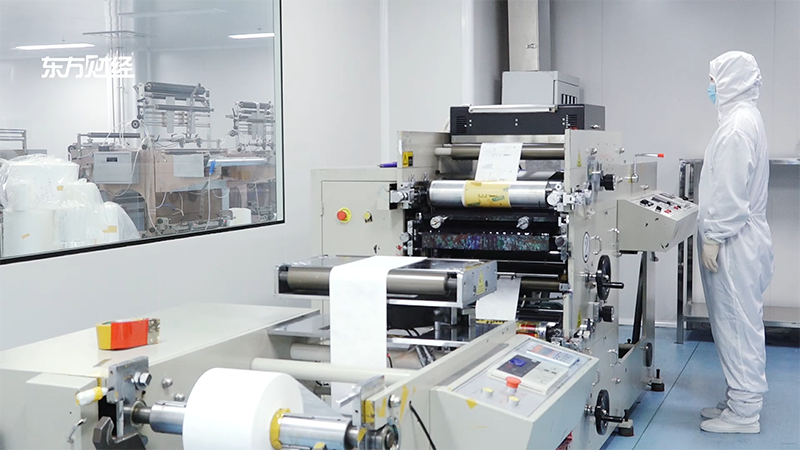 In the interview, Mr. Cai Wei, general manager of Pupack, said: Pupack will always adhere to the research and development of innovative technologies and products, deepen Pupack medical hot melt adhesive technology, and continue to explore new technologies, new materials and new forms of medical packaging. And promote the localization of medical packaging in China, move towards internationalization, and work with customers to provide patients with cleaner and safer medical equipment products, escorting the health of the public.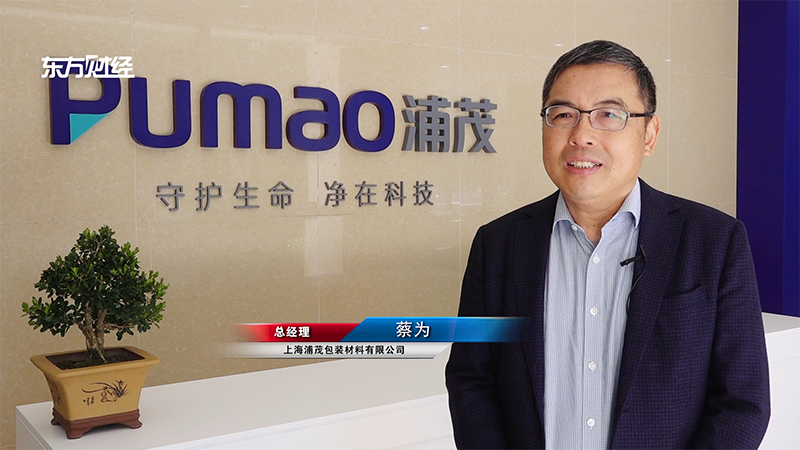 In the future, Pumao will continue to deepen the field of high-end medical packaging, be the leader of aseptic medical packaging in China, the most valuable challenger in the global market, and continue to bring high-quality and high-value medical packaging solutions to the industry.
About Pumao
Technology for a better life protection.
We are Pumao, focusing on high-end medical packaging field for 20 years, continue to provide customers with excellent medical packaging solutions, work with customers to safely deliver medical products that improve life and health to where they need it, and insist on being a reliable guardian of life and health .
Over the past 20 years, we have focused on product development and technological innovation to ensure that our products are cleaner and safer, and help customers easily cope with aseptic challenges and strict medical supervision. We are determined to be the leader of aseptic medical packaging in China, the most valuable challenger in the global market, and continue to promote the internationalization of medical packaging in China.